Welcome at VU Lights
Experience what VU Lights can do for you
Welcome at VU Lights
Experience what VU Lights can do for you

Wholesale for lighting products, fixtures and associated accessories.

Supplying mainly to businesses, installers and retail.

Lighting plan development and installation for sustainable lighting.

Large network in EU and beyond, resulting in competitive prices. Reliability, long-term relationship and quality are our key factors.
Get a Quote For Your Project
Lighting in a project is becoming increasingly important. This is reflected in the reduction of energy costs and the digital control of the lighting. High quality and good communication with the architect and consultant are indispensable. We like to work "at eye level" with all parties involved in a project. By making light calculations and advising on the right lighting, we ensure that we always coordinate the expectations of all those involved.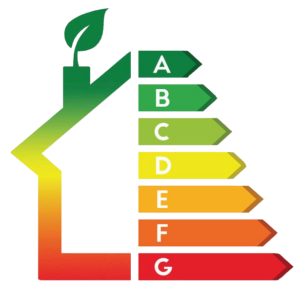 As of 1 January 2023, each office building must have a minimum energy label C. This means a primary fossil energy consumption of up to 225 kWh per m2 per year. 
SALE
Available from stock with a high discount. All prices are exclusive of VAT.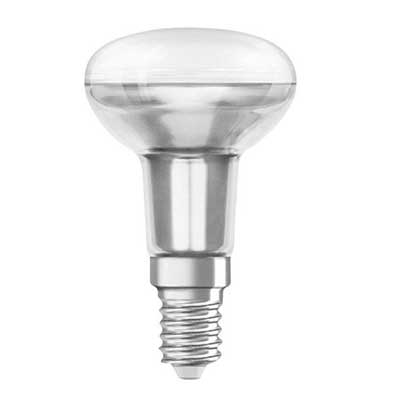 Standard Incandescent Reflector E14 R50 60W 230V. EAN: "8719157999267 "
€ Price available on request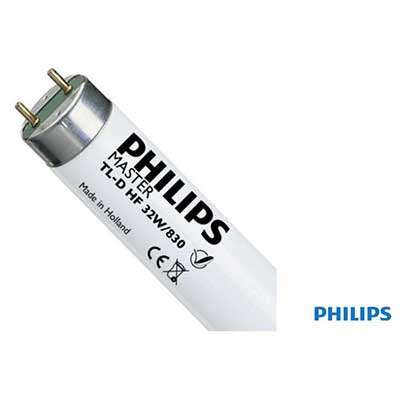 Philips MASTER TL-D HF Super 80 32W/830 SLV/25 EAN: 8711500631503
€ Price available on request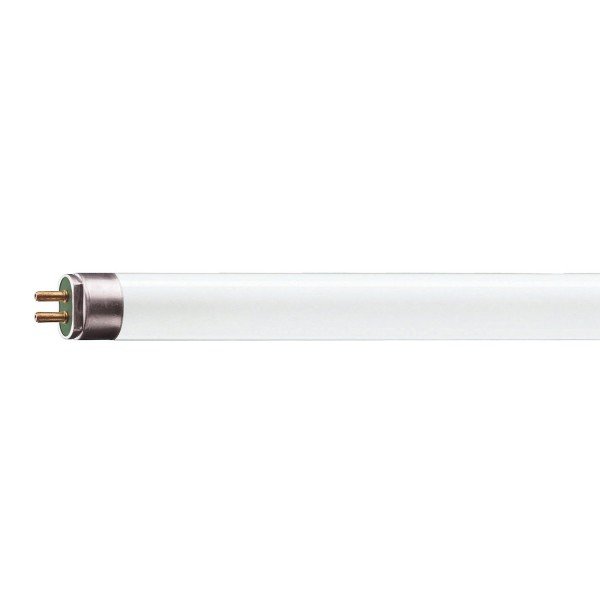 Philips MASTER TL5 HE 28W/840 1SL/50 in box. EAN: 8719157010450
€ Price available on request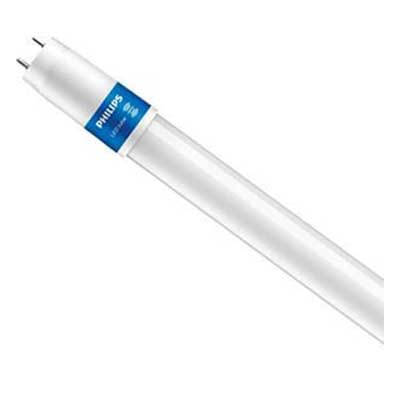 Philips MASTER TL5 HE 28W/840 1SL/50 in box. EAN: 8719157010450
€ Price available on request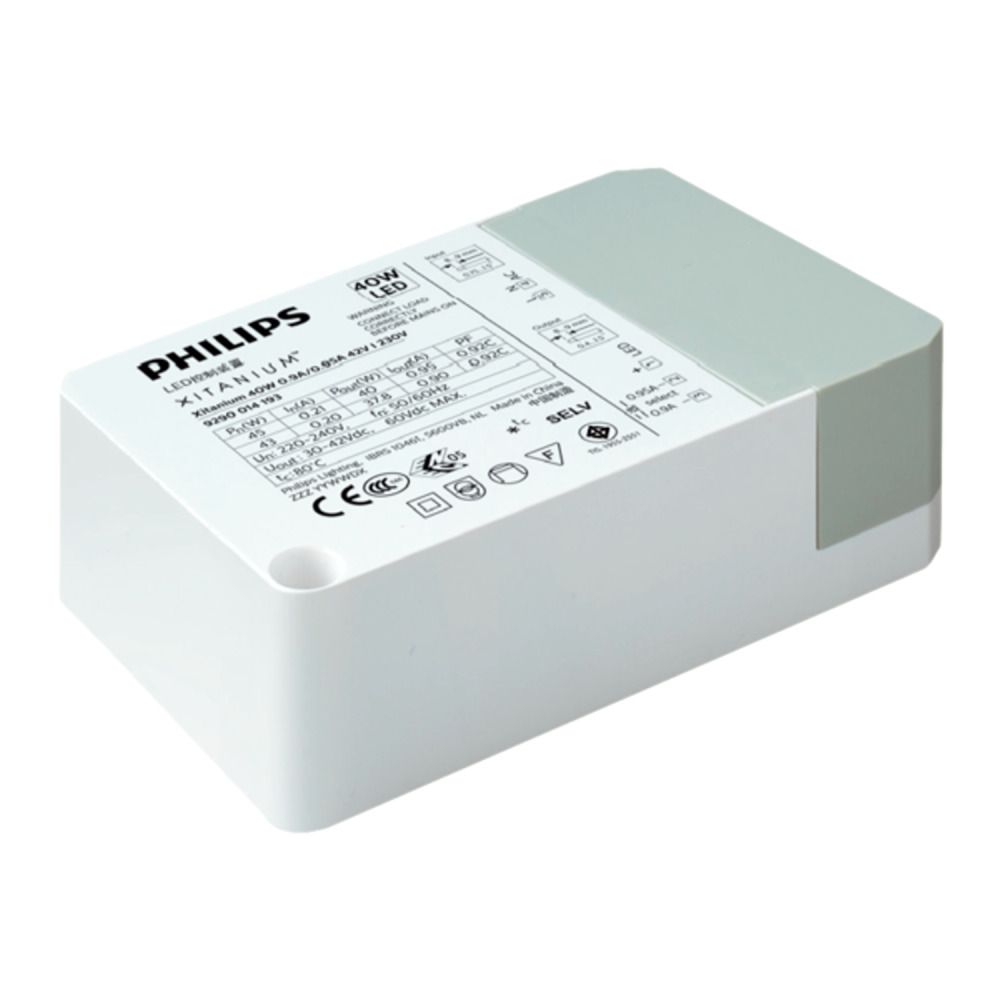 Philips Xitanium 40W 0.9/0.95A 42V | 230V. EAN: 8719157006378
€ Price available on request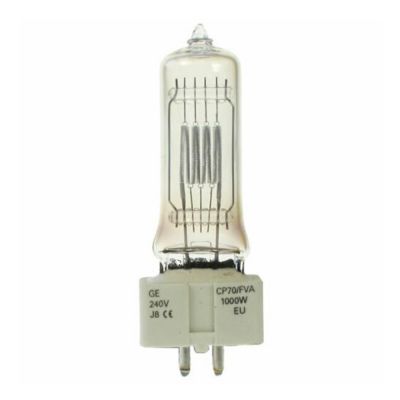 GE Lighting CP70 FVA GX9.5 240V 1000W. EAN: 43168884716
€ Price available on request






De Run 17 | 5684 PW| BEST NEDERLAND
Financial Information
Chamber of Commerce: 78438683
VAT ID: NL003331980B94