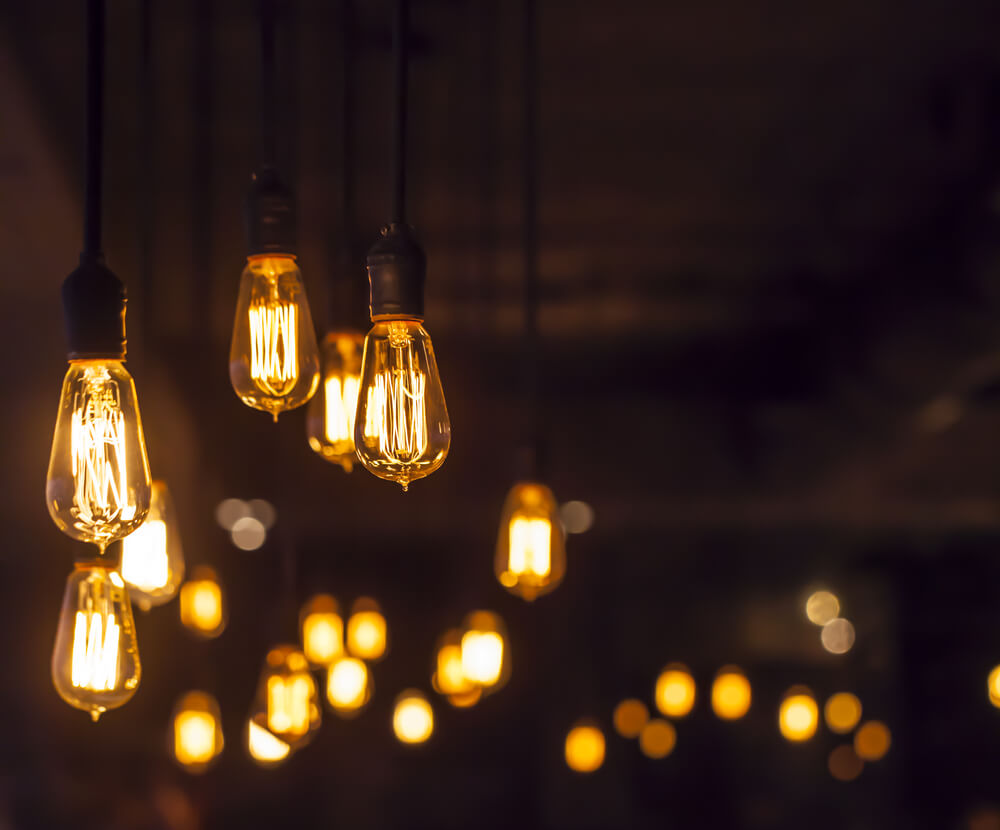 Light is a necessity of our modern life that we simply can't live without. Nowadays all kinds of different lamps are being sold, from LED panels to hanging lamps, cosy living room spotlights and LED strip lighting and many more. At Vu Lights you can always find what you are looking for, even if it's not in our assortment we make sure you will receive it.
We are wholesale lighting specialist based in Eindhoven with an extensive product range we always provide the best quality light products. With our emphasis on the principles of great service, exceptional value and business integrity, we work closely with our clients on a national and international scales. Our working ethic and discipline drives us to meet and exceed the needs and expectations of our clients.
At VU Lights, we believe the customer deserves the best, so the best is what we deliver.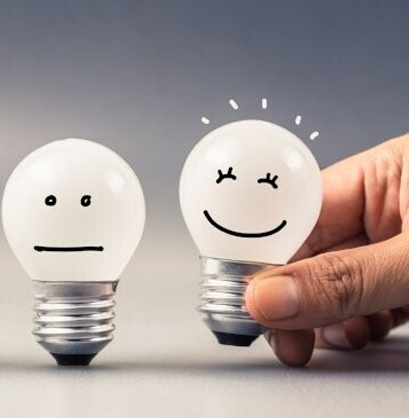 A complete package of LED lighting, lighting fixtures and related items is essential as a wholesaler. By working closely with our suppliers of European manufacturers, we deliver a complete package of quality items. Due to our short lines of communication with selected suppliers, we guarantee the best prices and conditions.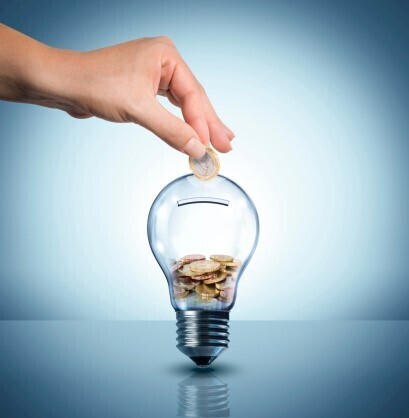 We go a step further with our personal and professional approach.
Your e-mails and calls do not go unanswered for hours or sometimes for days, as we come across with many companies these days.
You have one point of contact with a personal telephone number and email address to get your business moving without a loss of your valuable time.  Please click on the button below to contact us immediately, to start saving money instantly.

Wholesale for lighting products, fixtures and associated accessories.

Supplying mainly to the businesses, installers and retail.

Lighting plans and installation

Large network in EU and beyond, resulting in competitive prices
Reliability, long-term relationship and quality are our key factors.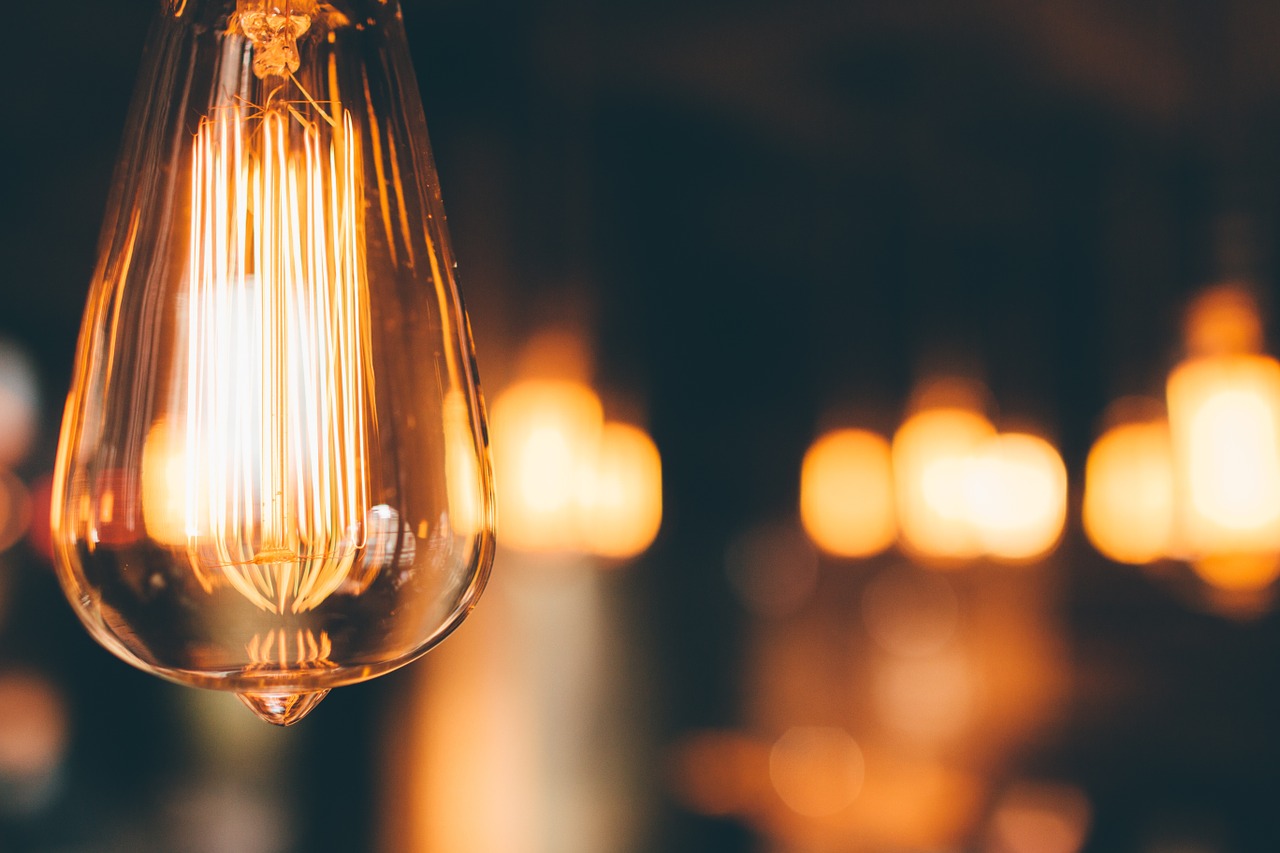 Kastanjelaan 400 5616LZ EINDHOVEN NEDERLAND
Financial Information
Chamber of Commerce: 78438683
VAT ID: NL003331980B94