Get a Quote For Your Project
Are you looking for project lighting? We offer you a choice of A-brands or alternatives for shops, offices and other lighting within your company. For larger numbers you can of course get an attractive project discount. You can contact us for project lighting in the field of professional shop lighting, office lighting and desk lighting for workplaces and display spots for stands at trade fairs. You can send your request by email and we will make a suitable offer for you.
Let's Build Something Together
A good lighting plan can mean a lot to you. It determines the atmosphere, functionality and appearance of any space. Your lighting plan starts with our on-site visit and making a "target plan". The purpose of the room determines which lighting is best. Certain types of lighting create tranquility, others provide motivation and concentration.
Customization for every space
We take care of projects for: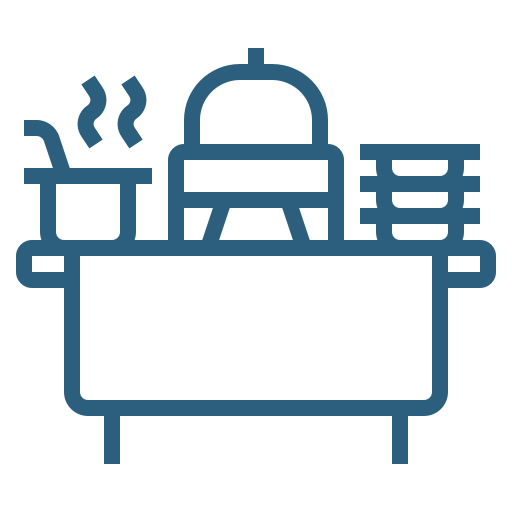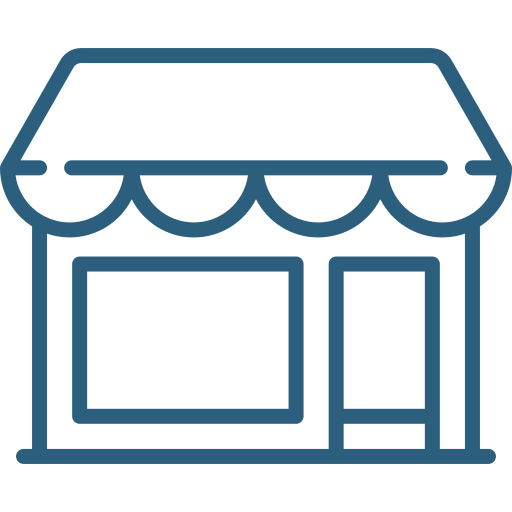 STORES AND SHOP COMPANIES AND OFFICES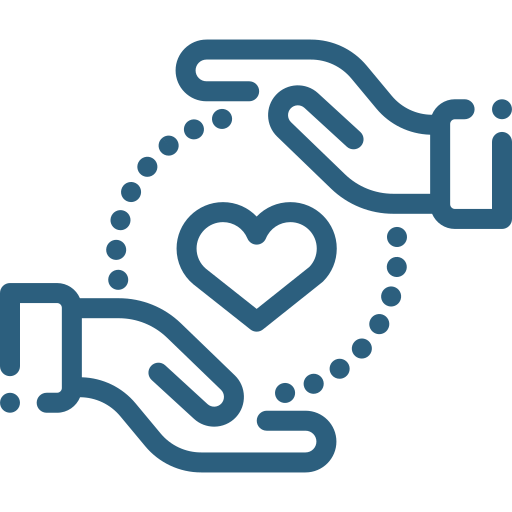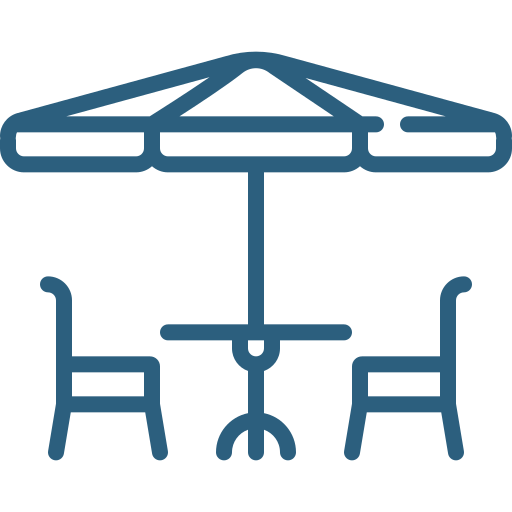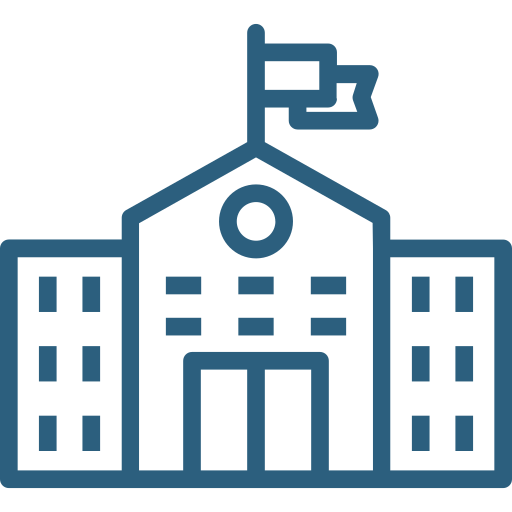 EDUCATION AND CULTURE BUILDINGS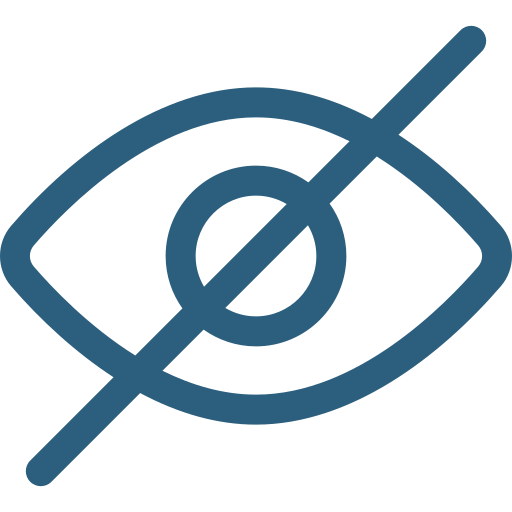 Did you know that appropriate lighting conditions in a work environment can increase employee productivity by 40%?
Research has shown that many employees perform better when workplace lighting is tailored to specific work. Appropriate lighting ensures better concentration and less fatigue. In addition, you can save up to 60% on your energy costs for lighting. Smart business owners therefore invest in a devised lighting plan.
Kastanjelaan 400 5616LZ EINDHOVEN NEDERLAND
Financial Information
Chamber of Commerce: 78438683
VAT ID: NL003331980B94